BizCloudz is BizNetz cloud platform. BizCloudz gives you affordability, flexibility and power. This SaaS platform can support a variety of solutions from small business to enterprise. The importance of private connectivity to the cloud on a reliable, secure and low-latency network is more important than ever in high-performance cloud computing.
Cloudz Connect direct network connectivity to over 50 cloud providers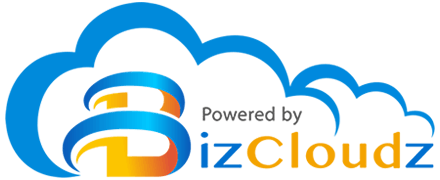 and over 150 cloud on-ramps globally. Whether you need multiple cloud connections or just one, we utilize our industry-leading fiber communications infrastructure across Dark Fiber, Wavelengths, Ethernet and IP Services, including pre-provisioned network connections up to 10Gbps, to deliver cloud connectivity solutions more flexibly, cost-effectively, and with greater performance than traditional network service providers and cloud exchanges.
Learn About BizCloudz