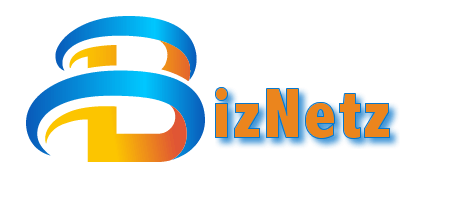 You are a human being.
Not a human "doing!"
Every team could be more effective and get more done if they could automate business functions so they can focus on being the company or team that they dreamed to be. What if you could get rid of all the busy and mundane functions and actually focus on your business, your mission, what you love. We develop solutions to help you do just that.  Through Digital Marketing, Strategy and Content, creation we help you become the organization that you were destined to be. When you stop focusing on doing you can become.
Find Out More