Save Time and Get More Customers!
#biztimehack #bizlevelup #smbcsuite
As a corporate CIO and consultant, I architected significant software systems for Fortune-500 companies. I have observed many small businesses struggling because they could not afford sophisticated technology. Finally, Cloud-based, mobile, and AI technology made it possible for extensive technology solutions to be scaled down for small businesses. I set out to invent the ultimate small business tool. I have done just that. Technology, however, was only part of the answer.

The SMB CEOs that I knew were great technicians and tacticians. Most of these brilliant, hard-working people were not running a business. Their businesses were "running" them. They needed changes in their thinking. These mindset changes could be the foundation for Training that would guarantee success. Only then could the technology give them the productivity that would lead to profitability.
The Money / Time Paradox describes our work and life. Perhaps you founded your company, own your business, have an idea for an enterprise, or manage a small business. You thought you would have more freedom and get to do work that you enjoyed. You wanted to make more money and have more time - Money & Time. Instead your Money was divided by Time (Money/Time). You are probably self-aware enough to know that you could be doing better. Or you have wished that your life and business were further along than they are today. You realize that you don't know what you don't know.
---
The C-suite is an essential and vital group of individuals that help define the strategy and tactics necessary for the organization to fulfill its mission and reach is goals. In an (SMB) Medium, Small, Micro, Soloprenuer, or Gig business, the owner/founder is usually visionary and CEO. However, many don't reach the levels of success that are possible because their C-Suite is incomplete. The "SMB C Suite" provides a small organization's CEO with the resources who have the experience and finely-honed skills necessary to take a company to the next level. As the CEO, you have the skills, knowledge, vision, and talent. Now you can be empowered to "Level Up!"
Master Money Maker Emerge (Mastering Money for Young Adults 21-31)
If you are a Small Business Owner, CEO, Solo-prenuer, or Gig Worker, you can have more freedom and a higher income by making a few vital tweaks. Imagine if you could focus on the things that you do best. How wold would you like to Get Paid More for what you do RIGHT NOW? What if you could work on only the things you like to do? Would you like to have the time to do the things that feed you the most? Volunteering, Traveling or just sitting down reading a book, just because you want to. The rest of your life can be the best of your life. Let's uncover the secrets of the Treasure / Pleasure Principle in this powerful FREE business transforming webinar!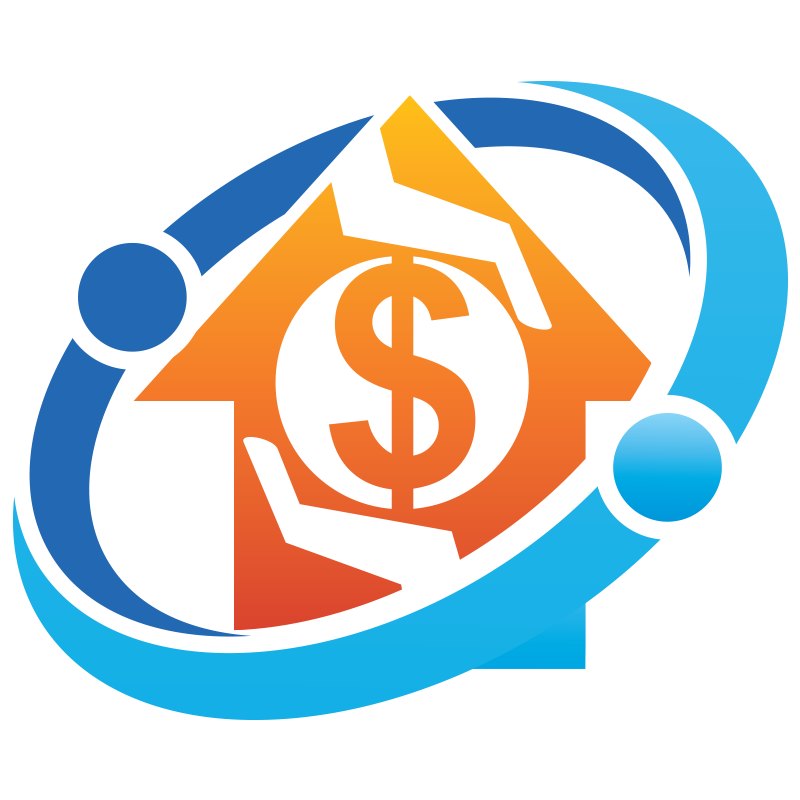 For SMB Owners, Founders, Entrepreneurs, CEOs, Managers & Giggers
Get Started Right Away

With the FREE Webinar
4 clips from the Live Webinar that will give you insight into what you will learn!
SMB Lessons from Fortune 500
Our expertise with Fortune 500 Company taught us how to scale solutions to SMBs.
3 Foundations for Growth


Learn the 3 factors that can become a foundation for your business growth.
Moving toward More Income
Position yourself and your business for higher income and less work.
Initiate Business Success


How to initiate your SMB transformation. Getting to the next level can start today!
bizGadgetz Revolutionary technology tools and e-commerce systems to allow you to run your business as if by remote comtrol.
bizDigital Outstanding automated marketing approach that empowers you to market, advertise and grow your profits / clients.
GigNetz Extraoidinary process and workflows to allow Gig Workers to get more done in less time and do what they love.
BizNetz Exemplary strategic consulting to help you and your business become who you are destined to be.
SMB C Suite Resources - Technology & Tools
The appropriate technology will improve your company's productivity and profitability. Our CXO Team has the can recommend, implement, and integrate the technology that your organization needs. We can even customize and brand technology based on your specific reauirements.

Our C-level executives have attained functional know-how and technical skills. They have also cultivated the visionary perspectives needed to help provide great strategic decisions that move the SMB toward stability, longevity, and profitability. Our CXO consulting includes the Chief Information Officers (CIO), Chief Financial Officers (CFO), Cheif Operations Officers, and Chief Marketing Officers (CMO) who are experts.

If you are the CEO, we will provide the C-Suite to augment your current staff and extend your expertise. Our C Suite offers the SMB access to the systems, tools, processes, workflows, and teams required to accelerate your success.


Understand Exactly How You Can Grow
Imagine Growing Your Business by Accessing Your Perfect Customers!
Use our Growth Hacking Calculator to understand how much you can grow using Digital Advertising techniques.
Please Share the SMB C Suite with your Friends and Colleagues