Lain Consulting
CREATING "LAINS" FOR YOUR SUCCESS, LINKING BUYERS AND CERTIFIED SUPPLIERS.

LaPronda Spann is the Principal and Chief Visionary Architect of Lain Consulting LLC, an award-winning, full-service consulting firm specializing in diversity certification support services and supplier growth planning for Minority-owned, Woman-owned, Small Business Enterprises (MWSBE) and Disadvantaged Business Enterprises (DBE).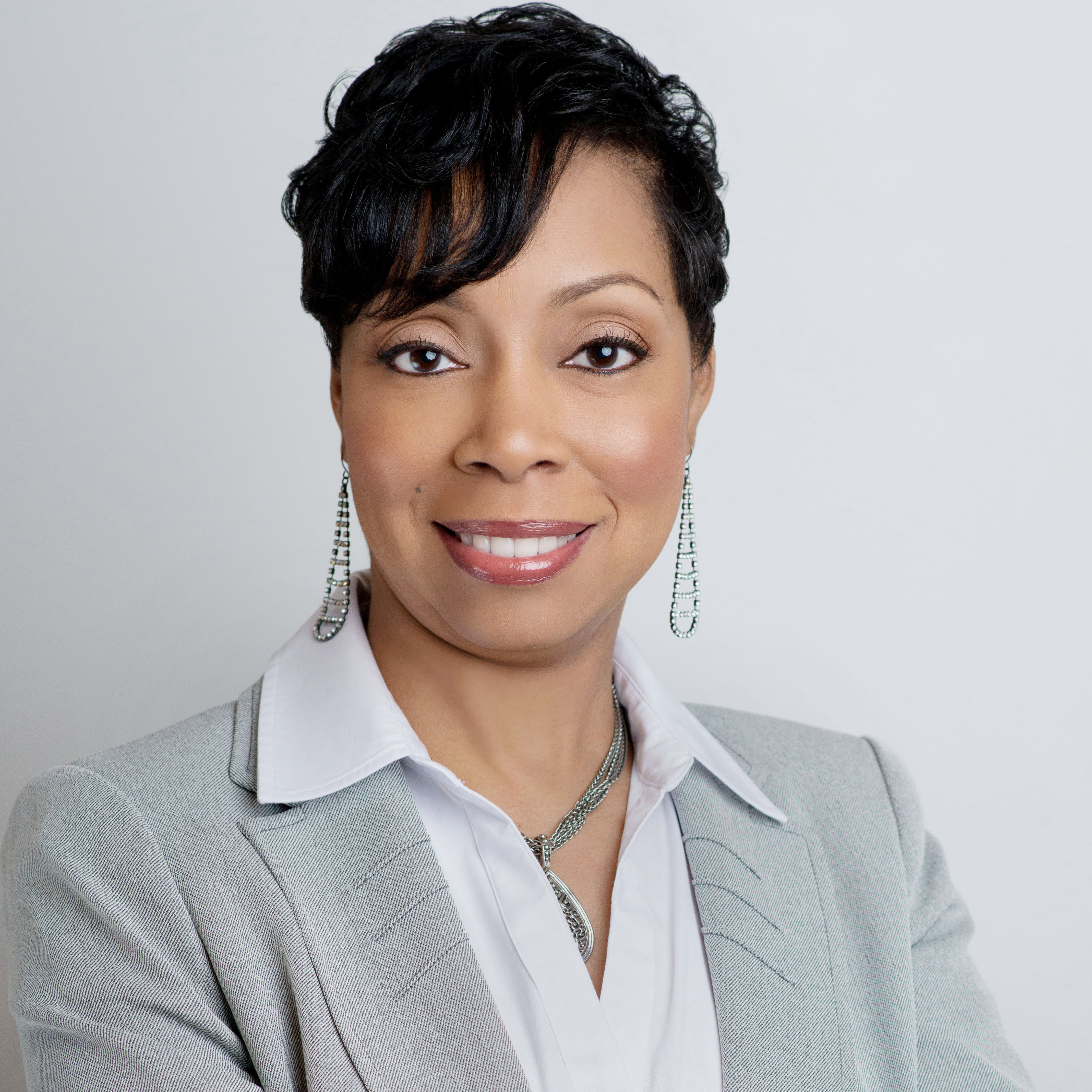 LaPronda Spann
Chief executive officer, Former Research Project Coordinator.
Phone: (704) 819-6012
[email protected]

Startup Assistance
Diversity Certification
Supplier Growth Planning
Project & Contract Management
Program Development
Consultancy & Coaching
Workshops
Certification Awareness
Promotional Networking
Please Contact Me
I Would Like To Work With You Click Below To Get In Contact With Me .

Copyright 2019, Lain Consulting